MBMB charity is a welcoming house for its members and friends. We propose a number of events where the members can get together and share the "sun from home" we carry in our hearts.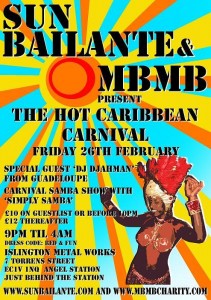 MBMB Creole Quiz Night
MBMB Belote and Domino
MBMB Thursday After Work
Kreyol Football tournament
MBMB picnic
Walks and visits
Zouk and Caribbean Parties
Etc.